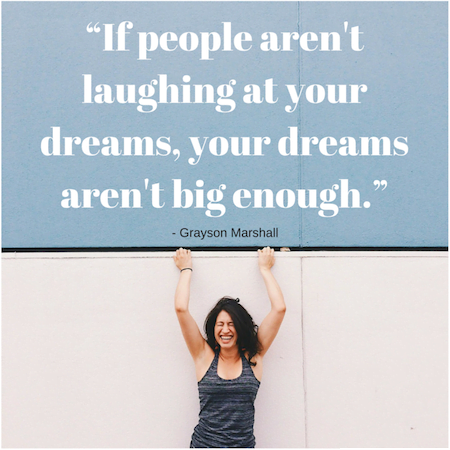 The Jetstream VIP Program is available to clients for a monthly fee where you can contact the coach for unlimited sessions, plus phone and email contact between sessions.
With this monthly program you will transform your life and begin to see that your results are only limited by your imagination.
The availability of this program is strictly limited – please contact us today for more information.