Estelle Williams is the Principal of Esprit Coaching. She is a certified Life Coach, NLP Practitioner, NLP Performance Coach, Trainer of Coaches, Time Line Practitioner and is also applying Strategic Intervention and EFT in her practice. She is passionate about providing her clients with successful strategies for realising a life of purpose, meaning and fulfillment using the best in change tools to ensure rapid results.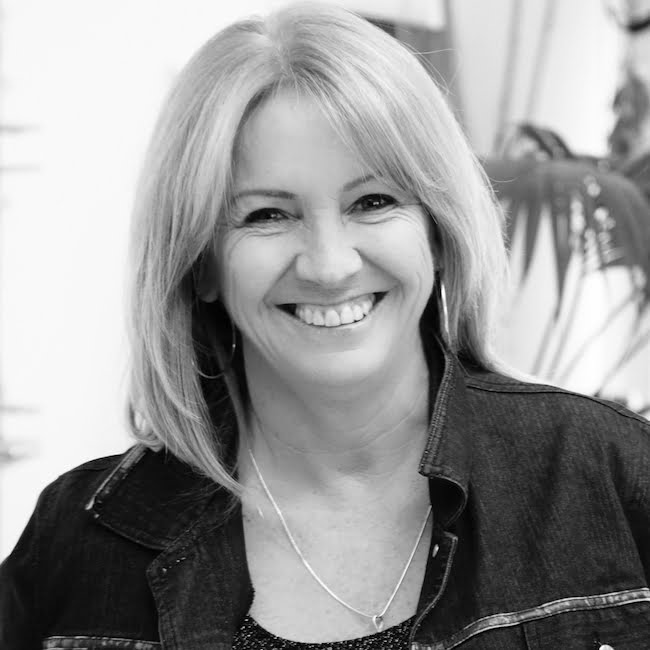 By focusing on her clients' desired outcomes, Estelle has encouraged many individuals to explore what is keeping them from living a fulfilled and successful life, and to uncover possibilities that allowed them to eliminate these blocks. By integrating Strategic Intervention strategies into her coaching practice, Estelle assists her clients to quickly gain leverage over problems and patterns that they have been unable to shift previously. She understands that by making small shifts in some critical areas of a person's life, they can create quantum change in all areas.
She provides a confidential, judgment-free environment that focuses 100% on her client and what he/she needs to progress to a more fulfilling life, career or relationship.
Estelle from Esprit Coaching offers flexible coaching hours and modes via Zoom video and email.
Find out how you can work with me.
If you are not sure if coaching is for you, check out the FAQ page for more information.