Check our FAQ's and be sure to let us know if you have any questions you'd like answered. Don't ask yourself if you can afford to be coached – ask yourself can you afford not to. Don't wait to create the best life you can have – contact me today. And ask me about my easy payment plans, designed to bring the best in coaching within reach to everyone.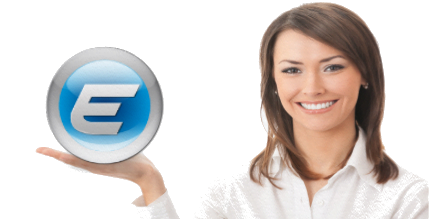 We offer a variety of coaching programs for a range of budgets and purposes – choose from 3, 6 or 12 sessions as well as online coaching packages with or without access to a coach (depending on your motivation and budget!) to ensure you get to where you want to go.
We offer a twelve part success training program that is delivered via workbook, CDs and coaching sessions; a monthly package that gives you unlimited coaching via face-to-face contact, phone and email; and a yearly coaching package for ongoing accountability to give you the best possible start to creating awesome change in your life.
From time to time we run workshops in the following areas:
Relationships – marriage, family and social
Team Building – small business and corporate
Creating Success – in health, wealth and relationships
Enhancing Creativity – the road to fulfilment