Guest post by Carol Finlayson of Carol Finlayson Coaching
"I am bored ". Whilst teaching a workshop yesterday a woman approached me during break, with the words, "Carol I am bored". The workshop was called Finding Your Life`s Purpose, and she told me she felt her life had little purpose. She couldn't find a man, she hated her job, and she felt tired all the time and she asked me for help. By the end of the day she had the break through that she came looking for and left with a wonderful clear map of what her journey would be and a few new tools for stress management too.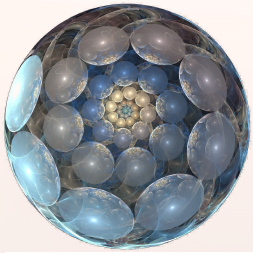 Many years ago I met a woman through an online forum for women seeking recovery through creativity. She lived in small town America and had no sense of purpose. During her time in the forum she shared she wanted adventure and her real passion in life was food. So she borrowed a lump of cash from her bank, moved to Florence for a year, leant to not only cook wonderful food but to write and photograph wonderful food, fell in love, got married and went home a changed woman.